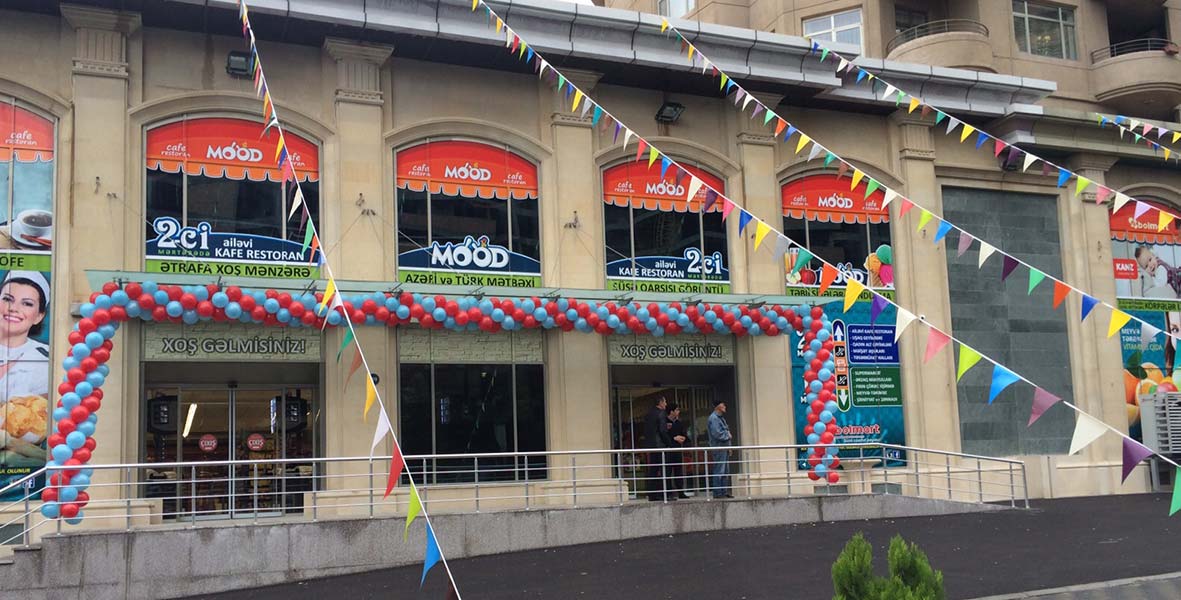 On October 22, 2010 Aurora made a great deal in the Azerbaijan market by opening a supermarket chain named "Bolmart". Today, there are 7 supermarkets located in Baku and one located in Barda city.
The management has quite extensive plans for the development and expansion of the network. The main object of Bolmart is the quality of all the offered product range in order to satisfy even the most demanding customer.
The first "Avromart" supermarket was opened for buyers on March 19, 2018 at the address Khatai district, Telnov street 2347/48. At the moment there are 5 supermarkets of the network "Avromart". Soon it is planned to open 10 more supermarkets of the network.
LIST OF OUR SUPERMARKETS