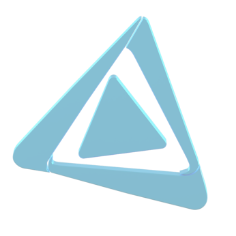 DISTRIBUTION
Founded in 1994, the company "Aurora" started its activity as a distributor of consumer goods of leading domestic and foreign manufacturers in the local market and soon became one of the leading distributors in the country.
Today, the company`s portfolio is represented by such leading brands "Danone", "Ehrman", "Rolton", "Philadelphia", "Hofmeister", "Hochland", "Chivas", "Glenfiddich" etc. (Aurora is the leader in the distribution of elite alcoholic beverages in Azerbaijan and markets 80% of all elite alcohol brands in the world).
It should be noted that "Aurora" has a big experience in successfully bringing new foreign brands to the Azerbaijani market by involving all possible sales channels: retail, network customers, wholesale retailers, budget organizations, etc. This all is professionally realized due to the availability and the competent use of company resources, such as:
Warehouses with temperature control;
Individual refrigerated park;
A full range of well- established logistics service;
huge experience in the field of storage, processing and deliveries to the consumer;
Highly professional team of marketing specialists;
BTL team;
Highly professional sales staff.
RETAIL №1
In 2010, "Aurora" expanded its activities in Azerbaijan by creating a network of supermarkets named "BOLMART", with a highly professional organization, a wide range and plans to increase the sales network to 20 outlets throughout the country.
FIRST-CLASS PRODUCTION LINE
Today, the company has an individual department, which operates its own production of flour, flour products, semi-finished meat products and energy drinks. The production uses the most advanced technologies and high-quality equipment from such manufacturers as "GIS", "IMAFORNI", "HAAS", "KUTER" etc.